Children's Wool Felt Slippers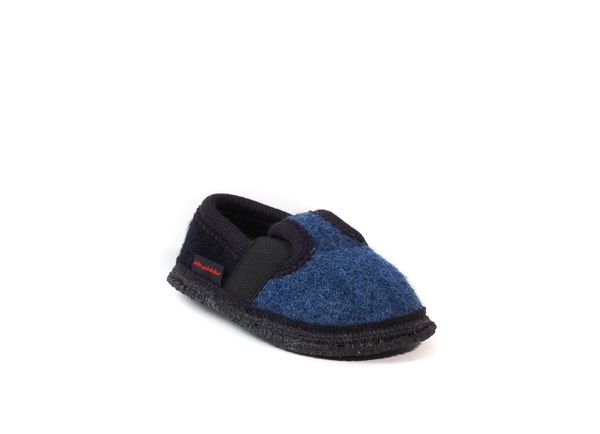 Children's Wool Felt Slippers
Supply chain issues are real!  So, we have decided to discount the few pairs we have left until we can fully stock up again...

Boiled wool slippers to warm your little one's feet! 
The natural heat-balancing effect of lightweight wool is relaxing and rejuvenating.  The slippers are easy to put on and easy to take off.
The felt sole was dipped in latex to provide a non-slip, shock absorbing wearing experience.  
Handmade in Austria
Sizing
The most reliable way to find your little one's prefect slipper size is by measuring a well-fitting and similar pair you already have.  The other way to measure a foot is with these easy steps:
1. Step on a piece of paper, in socks
2. Draw around your foot, holding pencil as perpendicular as possible
3. Measure between the two farthest points apart (big toe to heel)
4. Find the correlating size on the size conversion chart attached in images