Disana Boiled Wool Hat - pre-order 2020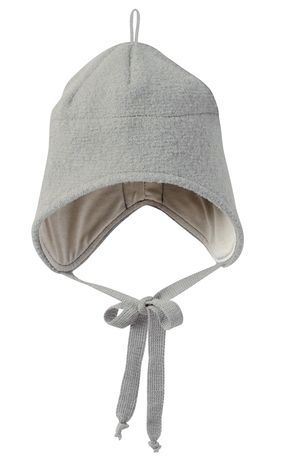 Disana Boiled Wool Hat - pre-order 2020
Disana Boiled Wool Hat                           ~ This Listing is for placing your pre-order for a Fall 2020 delivery ~
You're paying $10 at order placement, and the remaining amount before delivery.
Roll on winter with this "no more cold ears" hat! This disana boiled wool hat is cut especially low and fits over your little one's ears and cheeks. It is covered with a soft, wind and weatherproof boiled wool fabric. Inside, it is lined with an especially finely woven organic cotton. Two ties stop the hat from slipping, even during play.

The Disana boiled wool hat comes in 3 sizes and with a "plenty of winter fun" guarantee!
Made in Germany!

Size 1 (6-12 months - 42-46cm / 16 1/2"-18" head size) - $37
Size 2 (12-24 months - 46-50cm / 18"-19 3/4" head size) - $37
Size 3 (2-7 years - 50-54cm / 19 3/4"-21 1/4" head size) - $37