Disana Cardigan - pre-order 2020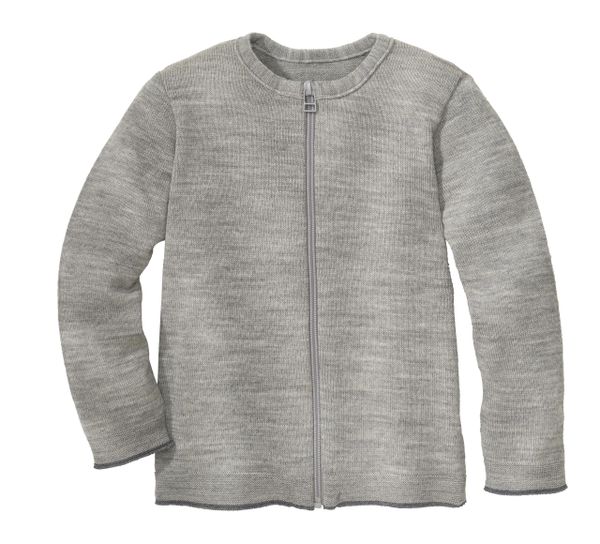 Disana Cardigan - pre-order 2020
Disana Organic Wool Cardigan                      ~ This Listing is for placing your pre-order for a Fall 2020 delivery ~
You're paying $25 at order placement, and the remaining amount before delivery.
The Disana knitted jacket is made of the same lightweight Merino wool knitted fabric as their basic jumper. This makes the fabric slightly thinner, which turns the jacket into a real all-rounder to wear both inside and outside.
Product measurements and more product pictures are available from Disana soon...
Made in Germany!
To pre-order your choice of color and size, please place your order here on our website before February 24, 2019.  We expect to have the new Disana products available in August/September. We'll contact you as soon as we do and invoice you at that time.  Here are the prices, which are dependent on the sizes:
86/92 (12-24 months) - $62
98/104 (2-3 years) - $62
110/116 (4-5 years) - $68
122/128 (6-8 years) - $68
134/140 (9-10 years) - $68