Disana Knitted Diapers - Pack of 5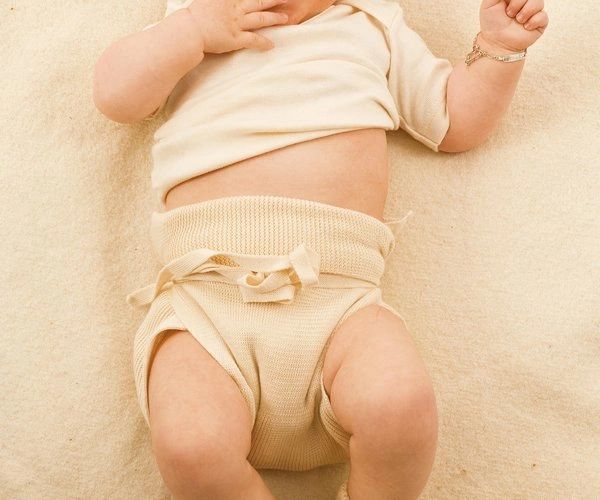 Disana Knitted Diapers - Pack of 5
Disana Organic Cotton Knitted Diaper - Pack of 5
The knitted diaper is the core of Disana's diaper system. It is suitable for every baby age. The highly absorbent organic cotton quickly absorbs and stores a lot of moisture, reinforced by an extra cotton inlay. 
We recommend washing before first use. 
100% organic cotton 
Raw material: Uganda; spinning: Turkey; manufacturing: Disana, Germany.

Made in Germany!
one size
Care 
wash hot
tumble dry low (cold air)
do NOT bleach